Welcome to another photography blog of Madimepix.
This blog is all about a 'Match made in heaven' couple Deekshith & Dhanusha. Their story starts with a wedding of a common friend where Deekshith saw Dhanusha for the first time and his heart said She's the one!! After that they got connected through social media and soon their family gave green signal to their blissful journey.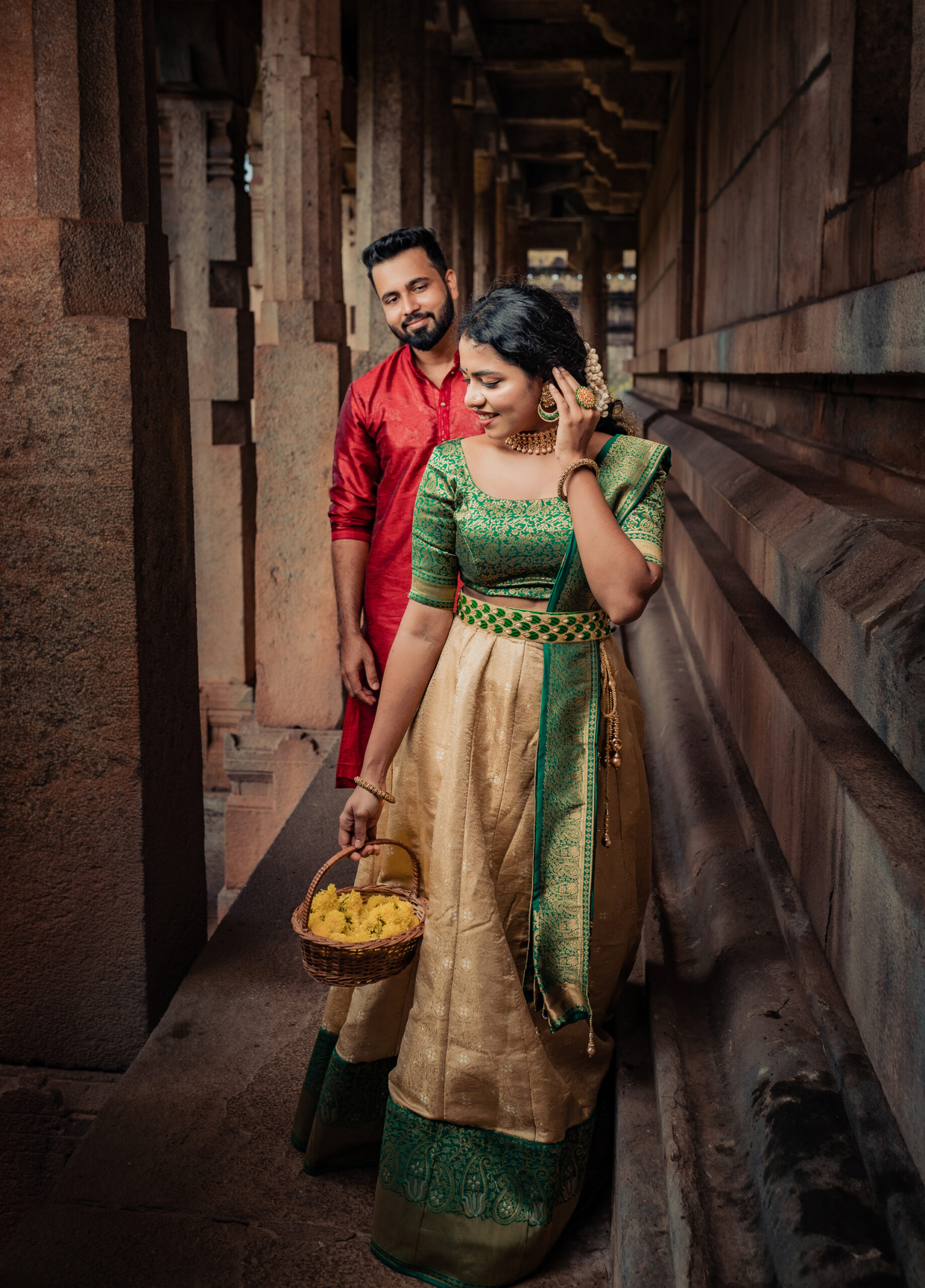 Deekshith is very affectionate and a true gentleman. Very supportive, caring and protective to his partner. Totally a man whom a girl can dream about. Dhanusha is the Diva among her friends. She's talkative, friendly and open-minded girl with a pure soul. As they say opposite attracts, both of them are attracted towards each other in no time.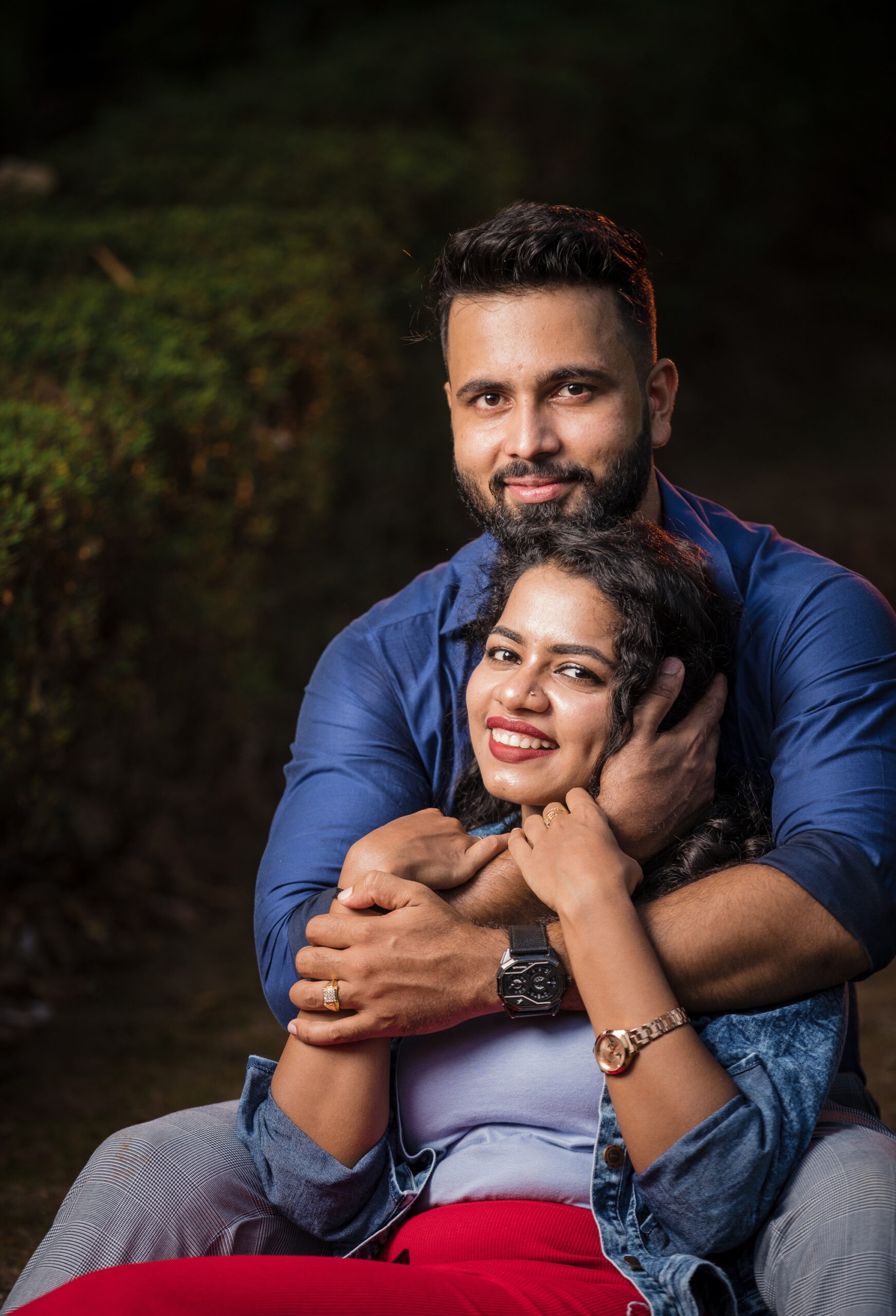 Coming to their pre-wedding shoot, Dhanusha wanted her photoshoot to be dreamy like a fairy tale. Her vision was entire shoot to look like passionate and also like they have known each other for a very long time. The traditional style shoot was totally of her choice and they both gave us some wonderful shots. Their chemistry was really fantastic so that it was very easy to click their pictures. They posed elegantly to every click without any complaint. Their never-ending spirit leads to some classy, adorable and eye-catching pictures of them.
Totally the whole shoot went splendidly!! They were one of the finest and special couples to work with! It was really a treat to capture them in frame!!
Location: – Moodabidri, Kadri park and NITK beach
Clicks by: – Shashi Haleyangadi
Assisted by: – Sandeep Kulal
That's it for this blog. Don't forget to drop your love in the comment section and share this with your near and dear ones. I will be back with another exciting blog post. Till then keep calm and say cheese!!
Thank you,
Admin, Madimepix